5 best gay nightclubs in Las Vegas (Guide 2023)
The best gay nightclubs in Las Vegas are always open for LGBTQ explorers whom want to party till the breakdown. But also, for those who are looking for a hookup to continue beyond the sunlight. As the pride 2023 in Las Vegas it's near (October 6th-8th), it's better to keep reading to discover the best gay clubs in scene (things get hot from the #3)
Top 5 of the hottest gay clubs in Las Vegas
5. The garage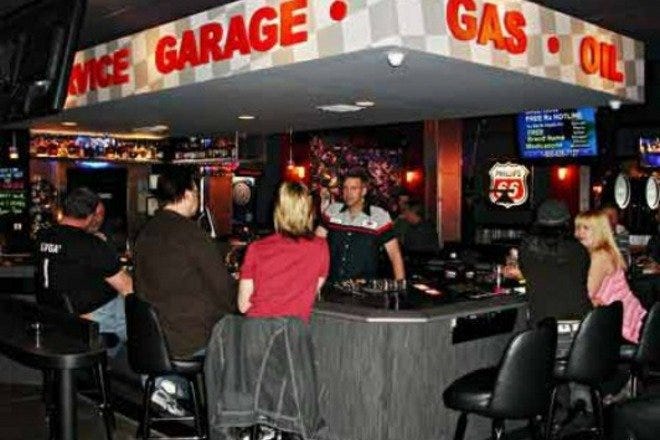 A classic never dies. Enjoy of one of the most iconic gay bars in Las Vegas. The garage it's a quiet place before midnight, then the lights are out and the music starts. Perfect to see your Grindr date for the first time and talk a little bit.
4. Phoenix Bar and Lounge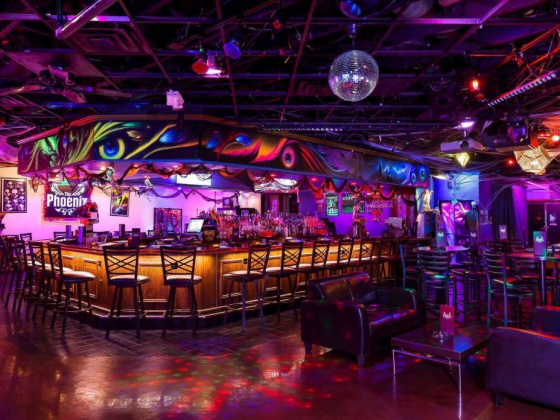 Underwear party nights, Karaoke, video games, video gambling, music shows and all you can drink for only $5 USD… and you still think why should it be visited? We recommended the Phoenix Gay club if you like clubs but not the massive crowds. It's better if you're moving in Uber Cause there's no parking lot.
3. Quadz Las Vegas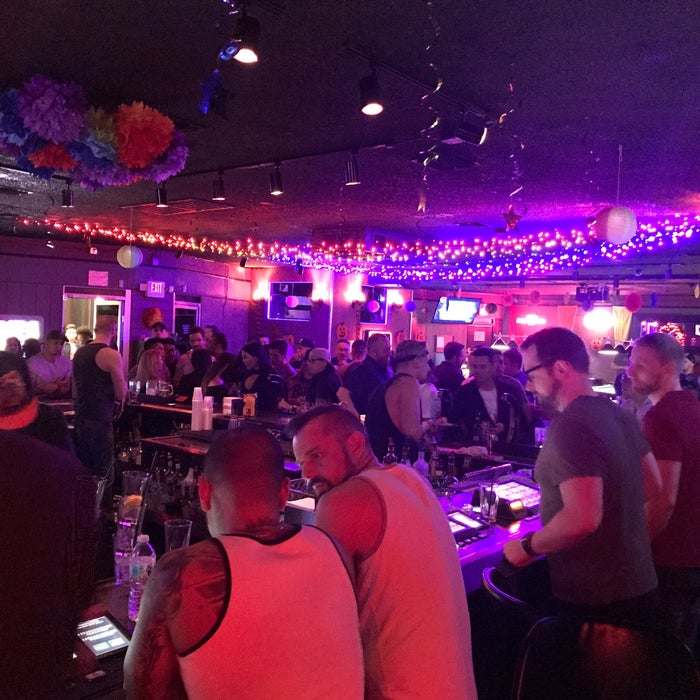 If you like to see hunks, twinks and meet international "friends", this it's the place for you. Framed by neon parties, cowboy parties, beach parties and all the gay sexual fantasies transformed into incredible events. The fun never stops here: Quadz It'open 24/7.
2. Temptation Sundays at Luxor's
It's not a nightclub, but  the parties hosted here are a legend. The Luxor's it's the heart of the gay pool parties in Las Vegas. Fun includes nice drinks, hot gogo boys and the best DJ's in the city. Don't miss out!
1. Piranha Night Club
Choose between Gogo boys dancing around while you cheer, or enjoy a gorgeous drag presentation (some of the drags comes from RuPaul's Drag Race!). Piranha it's a VIP experience with the best DJ in Las Vegas. They also offer bottle reservations if you don't want to wait in the line.
These are the best gay nightclubs in Las Vegas, if party gets hard, read our article How To Cure A Hangover