Love is a sin allowed, and that's why Las Vegas has been the place for many celebrities that tied the Knot. Some marriages were short but their past to the history as iconic, here we got the celebrity couples who married in Las Vegas.
Celebrity Couples Who married in Las Vegas
Elvis and Priscilla: the cake of 22k (1967)
The couple start the trend that said "You're cool if you get married where everyone forget they are". They choose the Aladdin Hotel (nowadays Planet Hollywood) as their magic place. Also, the headlines talk about their cake: a 22k piece of art, that were extravagant for that time.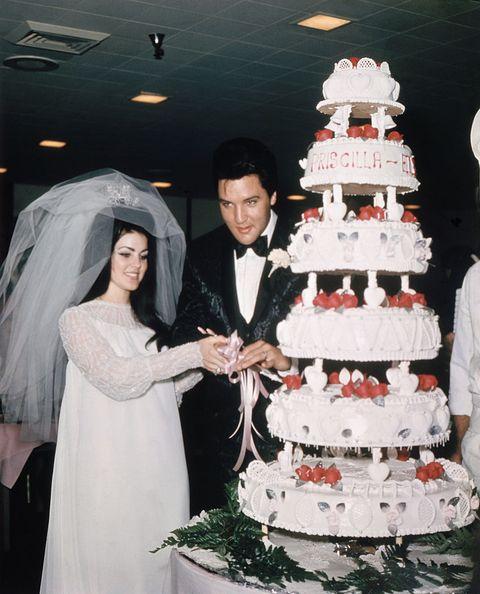 Jennifer: the marriage that comes 20 years later (2022)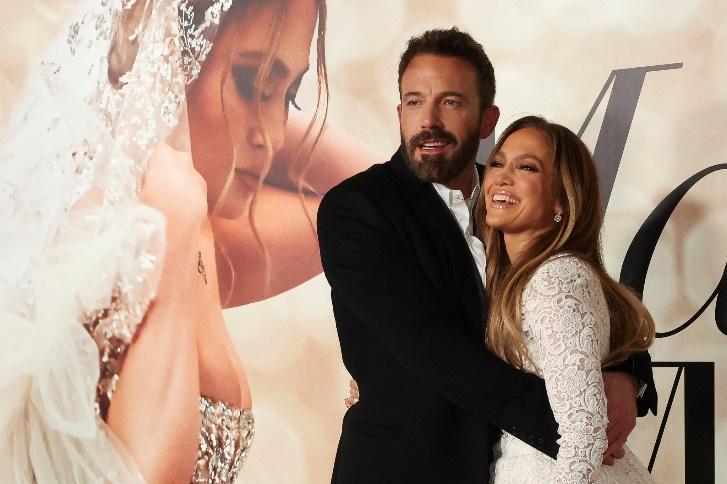 We love happy endings…. Even if they take more than 20 years to come. The couple say "yes" at the Little White Wedding Chapel during the last summer. We hope this it's the last one, JLO!
Britney and Jason: why you should never get married in the after party (2004)
The marriage of 55 hours was planned…well, it wasn't. Britney Spears and his childhood friend, Jason Alexander, were hanging out when they arrive at 5am to the chapel and tie the knot. This was her first marriage that were canceled just 2 days later.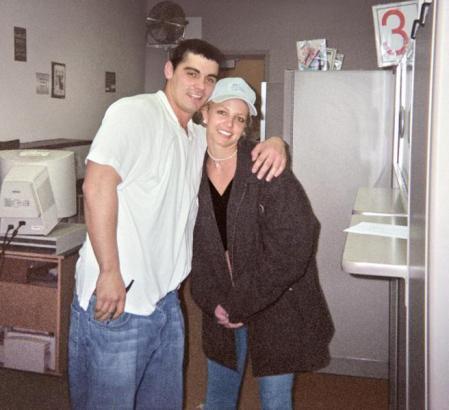 Joe Jonas and Sophie Turner: the wedding that seen like a child's birthday (2019)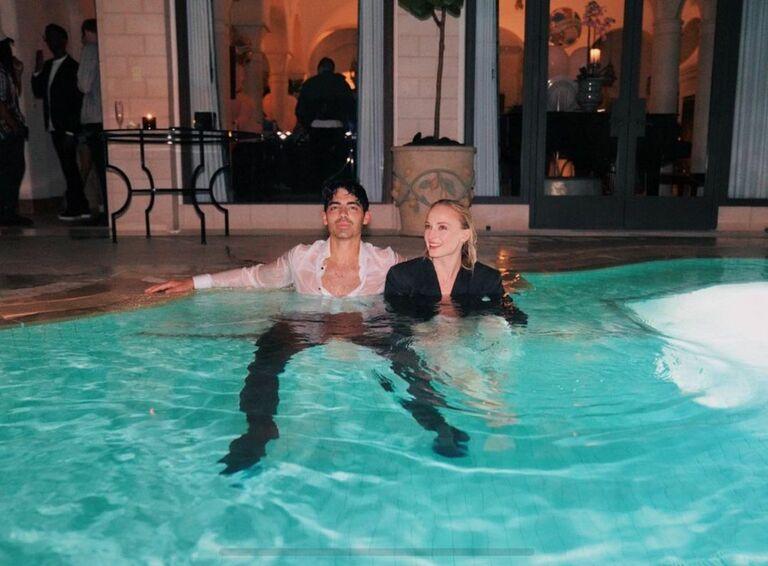 They celebrate their wedding as kids: An Elvis Impersonator, a cake like no other with colors, sunglasses and a pool where everything's ends up. We are jealous because we weren't invited to it.
Kourtney Kardashian and Travis Barker: the rebel couple who love each other (2022)
Yes, like Britney style: they get married at 2am in a chapel officiated by an Elvis Impersonator. They know this wasn't official but want to swear love in Las Vegas.