Winners of 3 Super Bowls, 5 American Conference titles and 15 divisional titles, the Las Vegas Raiders are without a doubt one of the most important teams in the NFL.
Moving to "Sin City"
After 24 years based in Oakland, California, the Raiders moved to Las Vegas in early 2020. At the end of July of that year, they inaugurated their spectacular new home: Allegiant Stadium with a capacity for 65,000 fans.
Waiting for Covid-19
Due to the Coronavirus Pandemic, the opening of the stadium had to wait until September 20, when their fans witnessed the 34-24 victory over the New Orleans Saints in the stands.
Vindication in 2021
After three losing seasons and an 8-8 record last season, the Raiders improved substantially for the 2021 campaign, concluding the regular season at 10-7 and qualifying for the postseason. In the Wild Card Round, they will face the Cincinatti Bengals as visitors.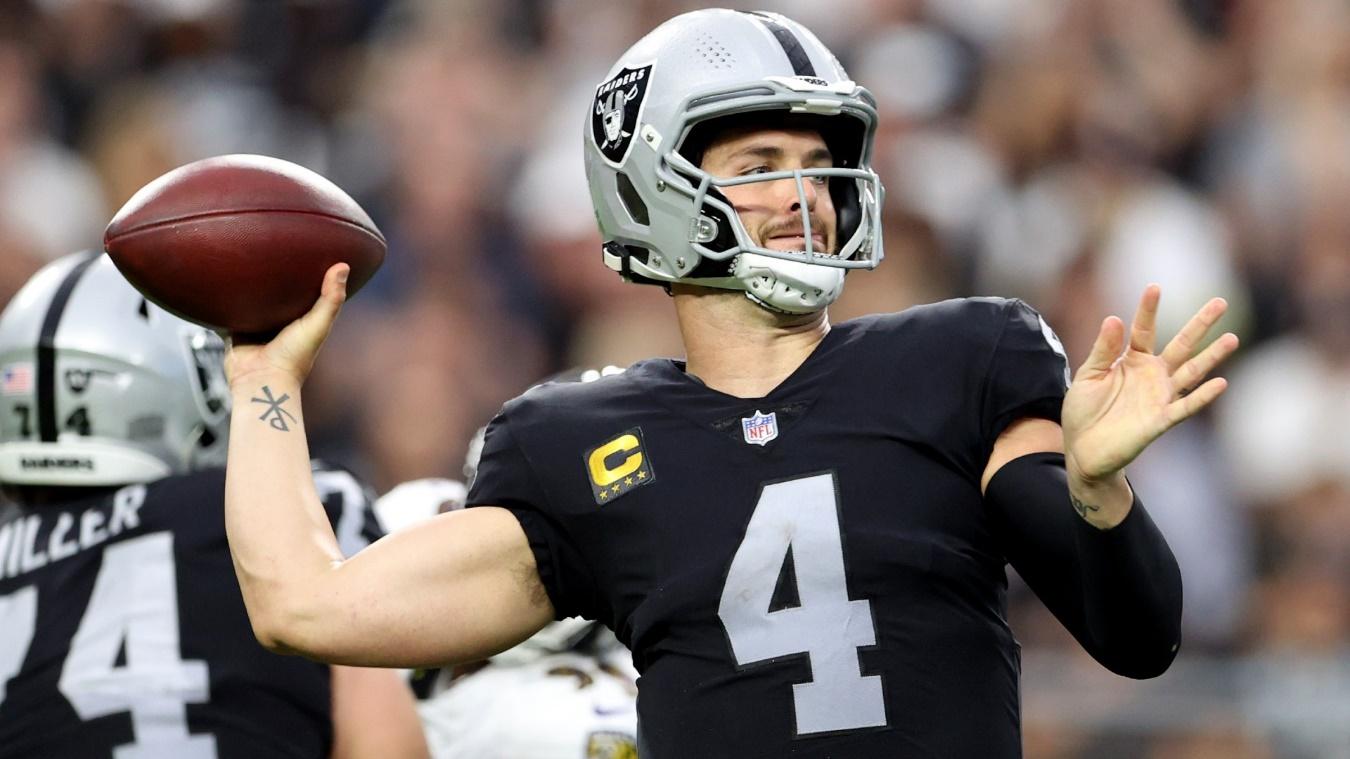 5 Reasons to visit Allegiant Stadium:
1. It has a roof that protects fans from rain or snow generated by adverse weather conditions.
2. At a cost of 1.9 billion dollars, it is one of the most modern stadiums in the world and the second most expensive in history, only behind SoFi Stadium, home of the Los Angeles Rams and Chargers.
3. The show is guaranteed off the field. Their fans are known to be one of the most important in the entire league. They support during all 4 quarters and also make the visiting teams feel the noise.
4. The quarterback, Derek Carr, is always toasted on the field and in the 2021 season he managed to qualify the team to the NFL postseason.
5. Inside Allegiant Stadium you can enjoy food of all kinds and with an unparalleled taste before, during and after the game.