The Sin City it's capital of the modern love, and modern means "open" when we talk about the hottest swinger clubs in Las Vegas. It's not a secret that many couple's escape to this place to live new adventures far away from their normal life (the boring one) because here there's only kinky fun.
Why Las Vegas, it's the perfect place for swingers?
Whether you're a couple or a single, come here, it's a great idea. The anonymity (you can even change your name like strippers does!), the pre-established environment of "all fun it's allowed" and the nightlife as the background makes everything's perfect.
Going as a single, It's a good idea?
Couples and single women are preferred in the swinger events. But men with good "attributes" are always welcome. There's fun for everybody.
3 Hottest swinger clubs in Las Vegas
According to swingtowns (the largest non-monogamy community), here we have the best swinger clubs that visitors and locals recommend.
PW's Always Swinging

A group of swingers that rent a penthouse and have fun. They sell as a private party club, but once the door it's closed you can take a drink and enjoy food, pool and other members.

Swingers Circle

The most successful social/orgy in Las Vegas (that's how they sell). An experience full of play rooms and the panoramic Vegas Skyline. Be prepared, they only admit 12 couples for the event and single man are not allowed.

Playhouse LV

Every week they hosted events, and sometimes they have pool parties. They also have private rooms if you want to be naughty, and if you're a voyeur there's a stage. This it's a club where you need a membership, but single man are allowed.
Other swinger clubs:
One love temple nude resort (nude resort with 4 pools and 24 hour dance club).

FlirtsLV (private club for couples and females)

Eden After Dark (fancy reunions, you need to apply and be admitted).

Whispers (couples only).

Risque Vegas Estate (Private On-Premise Swingers Sex).

Fantasy and You (erotic dance club for couples and single females).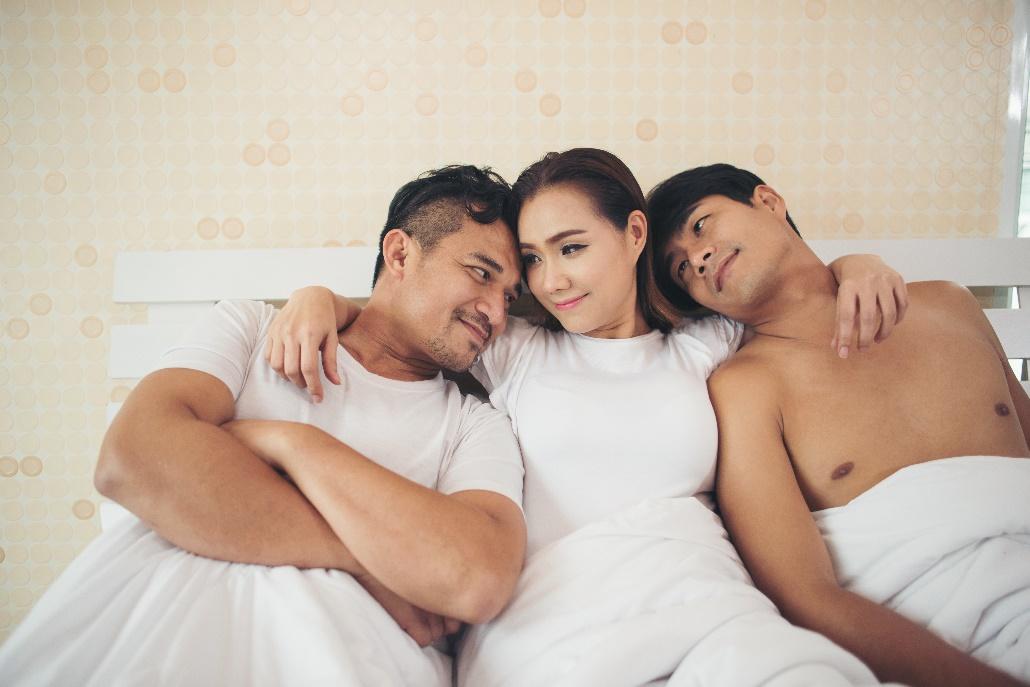 As we promised, these were the hottest swinger clubs in Las Vegas. Do you agree or do you have another one? If you like to swingeing in clubs, check out our article The Hottest Nightclubs In Las Vegas.