Stay in the downtown makes you save money in transportation and time (which it's more value!). There are a lot of options that fits the budget of everyone. Today we show you our recommendations about the cheapest hotels in Las Vegas, all of them in downtown, so you'll never miss the fun!
Best cheapest hotels in Downtown in Las Vegas 2023
Golden Gate Casino Hotel
Price: from $24 USD.
Since 1906, this is one of the most historic and remarkable hotels in downtown. With a retro style, this hotel offers you fun for a good price.
Slot machines, table games and a signature shrimp cocktail it's just the beginning.
Maybe you're asking for pool. Well, good news: guest of Golden Gates can use the swimming pool and the gym at the D Las Vegas, just across the street.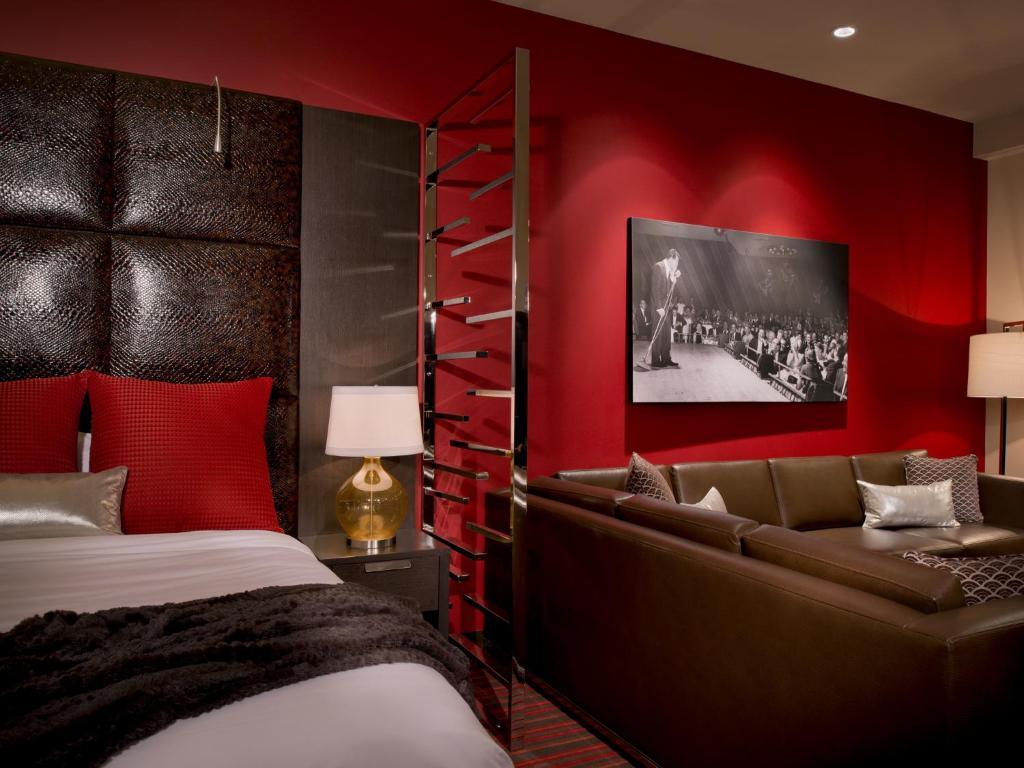 Mardi Gras Hotel & Casino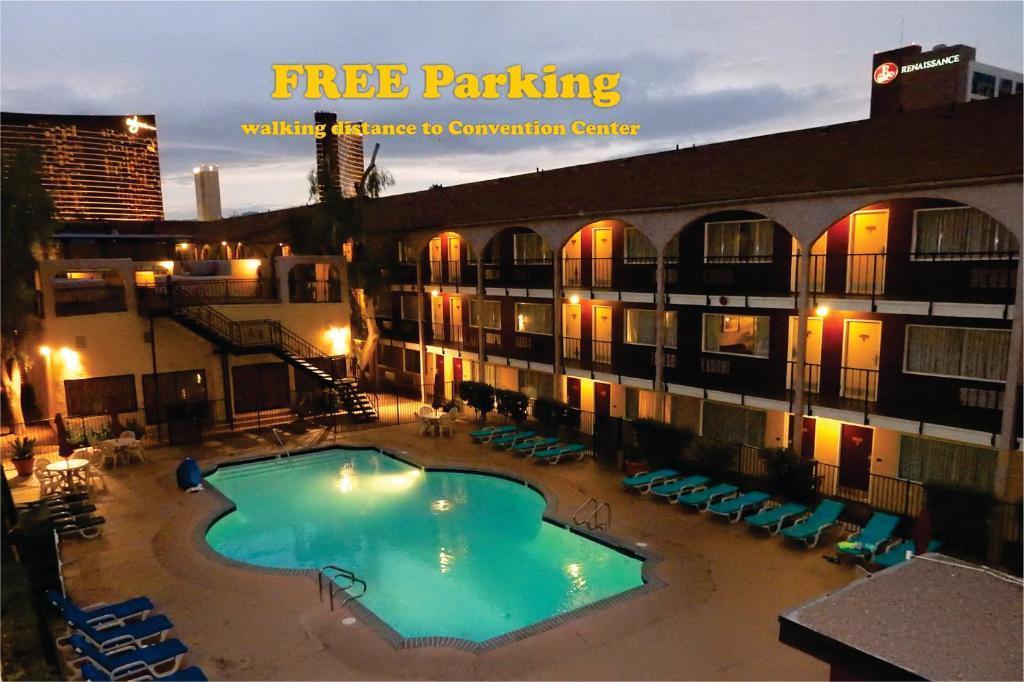 Price from: $54
The name isn't a coincidence: inspired in the festivities, this family owned hotel offers you a 24-hours Casino Lounge. The best: you're just a 5 minutes away from Las Vegas Monorail and world-renowned attractions of the Las Vegas Strip.
Also, the 300 spaced rooms available are attended with high standards of customer service. If you're tired, you can rest at the pool or eat at their warm restaurant. Like a resort but with a lower price!
Excalibur
You're right: we're talking about the themed famous hotel in Las Vegas. If you dream to sleep in a Castle, this will be very close.
Enjoy a themed resort with 4 seasonal outdoor pools and an incredible Casino. Rooms of these accommodations are famous for their size: comfortable and a large bathroom.
There are also alive shows for the guest!
And the best part: you can walk to the best bars, restaurants and attractions in the Downtown of Las Vegas.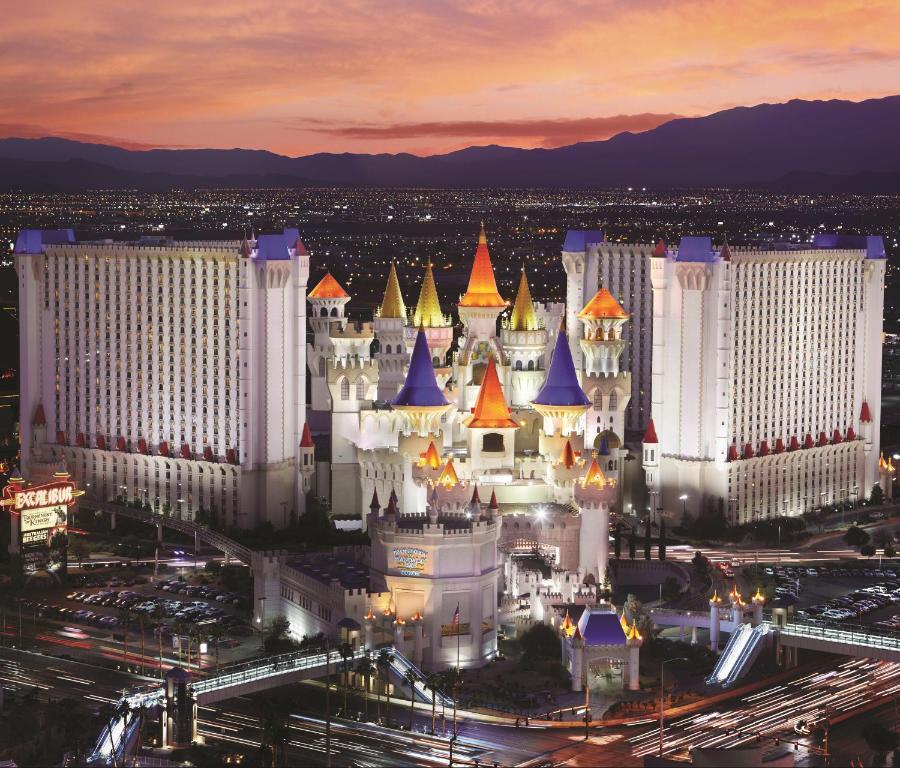 Come to Las Vegas could be not so expensive if you take a time to look for the best prices. We recommended you to check prices in Booking to find the cheapest hotels in Downtown Las Vegas. Finally, if you're staying in downtown, check our article Five Things To Do For Free In Las Vegas.