Go to Vegas with kids? Yes, as you read! Not only are there plenty of kid-friendly shows and free activities in Las Vegas, but some casinos and hotels are usually kid-friendly too. These hotels are kid-friendly in Las Vegas because they offer extensive room options for families and activities suitable (or created for) children of all ages.
ARIA Sky Suites
ARIA Resort and Casino is located behind the Las Vegas Strip and it is actually two hotels in one. You couldn't go wrong with any of the accommodations, however the top-floor rooms at the ARIA Sky Suites are particularly spacious and luxurious. It has four pools with cabanas and a teen game room provide fun for families. The hotel also has more than a dozen restaurants.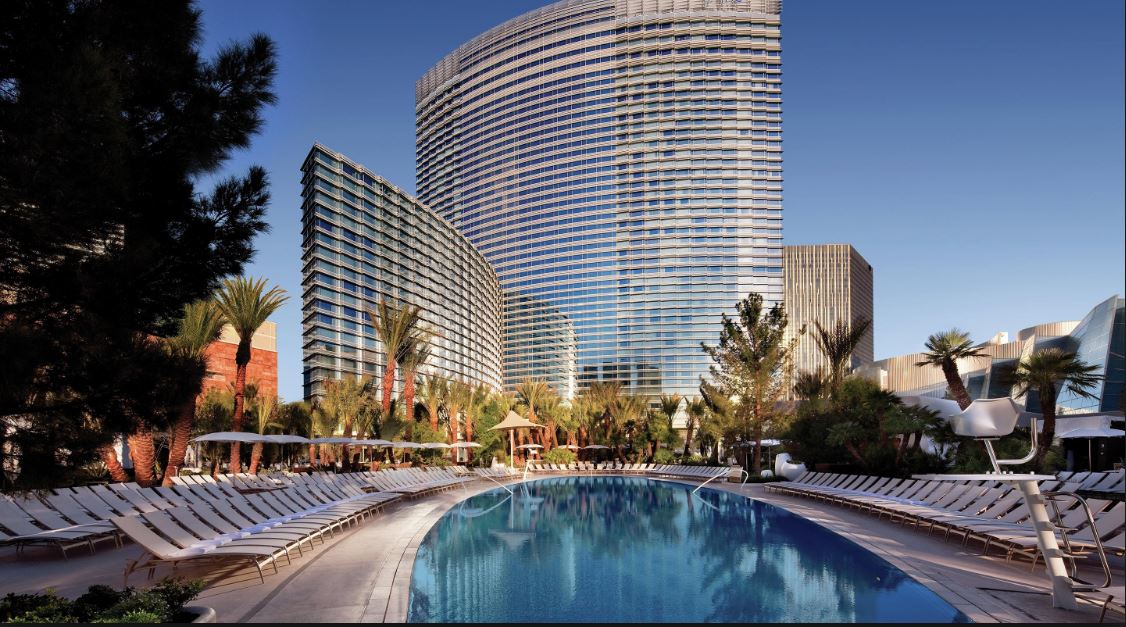 Bellagio Las Vegas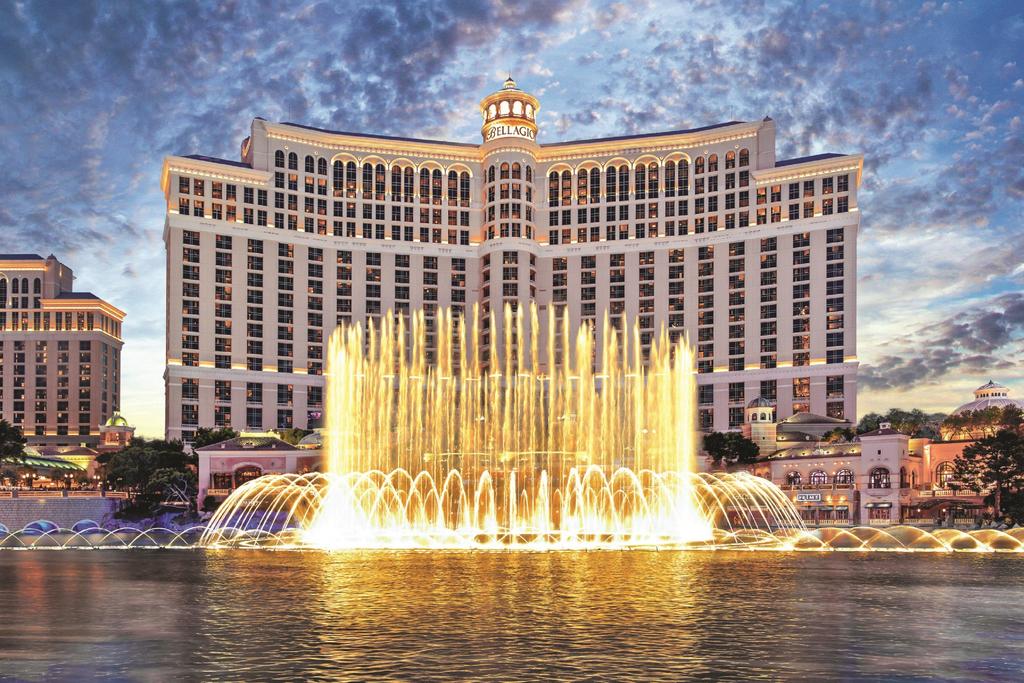 Famous for its magical dancing fountains, accompanied by music and lighting at night, the Bellagio Las Vegas is one of the most sophisticated luxury hotels in Las Vegas. The famous complex offers about 4,000 rooms, 500 of which are suites. Larger families and multi-generational vacationers can really appreciate the resort's villas with two- and three-bedroom options, as well as fully equipped kitchens, dining rooms, and private decks with pools.
The Mirage Hotel & Casino
Considered one of the best kid-friendly hotels on the Las Vegas Strip is The Mirage Hotel & Casino, as it features a kiddy pool with waterfalls and lagoons, a BEATLES-themed Cirque du Soleil show, and the Secret Garden and Dolphin. Habitat, the latter of which is a wildlife and marine life attraction launched by the famous Vegas duo Siegfried and Roy. It also has more than two dozen restaurants located in the complex, some of them offering meals for children.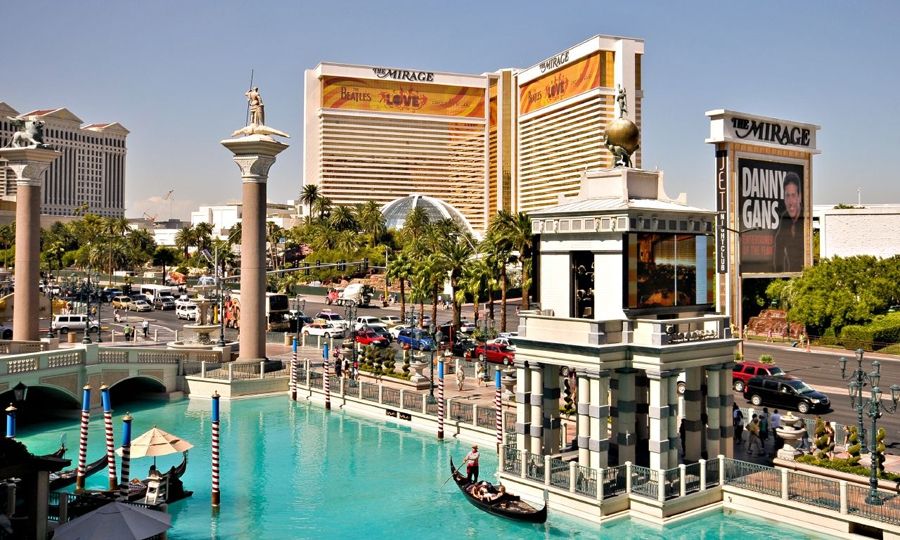 New York-New York Hotel and Casino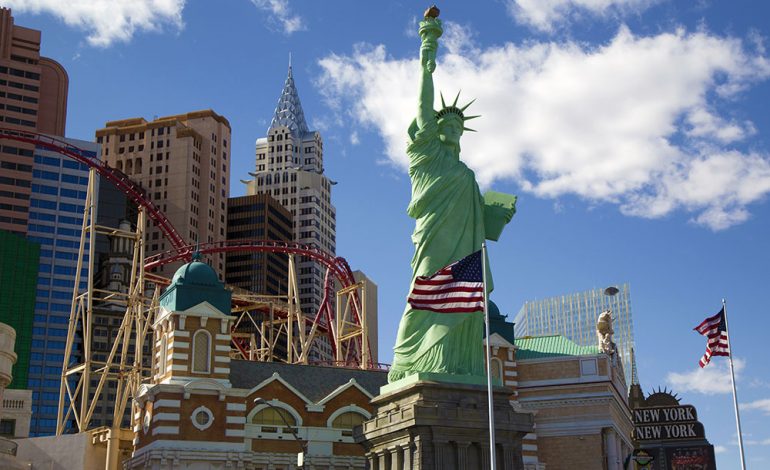 The New York-New York Hotel and Casino is hard to miss - as it is the complex with a miniature replica of the Statue of Liberty and the Manhattan skyscrapers outside its doors! He can also be recognized by the fast-moving roller coaster (appropriately called The Big Apple Coaster) in and out of the hotel. Other family-friendly perks include Hershey's Chocolate World, a game room, a large resort pool, and a dozen restaurants serving dishes kids may love.
The Venetian Las Vegas
This luxurious kid-friendly Las Vegas hotel paints a picture of Venice, with gondolas running along blue canals leading in and out of the sprawling complex. The Venetian Las Vegas is also home to a five-acre rooftop pool deck, secluded from the hustle and bustle of Las Vegas and features three pools and a cafeteria. Children can also visit and enjoy the Madame Tussauds Wax Museum, as well as traveling shows. More than 20 restaurants, as well as connection to additional restaurants at its sister property, The Palazzo, means families may never have to leave the resort.