Events in Las Vegas for singles in February 2023
If you're looking for an incredible weekend, don't miss the best events in Las Vegas for singles of February 2023.
Have a great time enjoining with your friends yourself, and why not? Your next hookup.
The different between travel of friends and single friends (event those who are not but forget about it once they
passed a night in Las Vegas) it's the kind of events where you can find fun, share a drink and maybe go to
your hotel with a "new friend".
Fantasy: The Strip's Biggest Tease
Perfect to start the night and only for adults (if you know what I mean). This sexy show drives you to a complete experience of music, beautiful girls and topless. Imagine a strip club where all the dancers sing the sexiest song you've ever heard!
Price: from $39.00 USD (no taxes included)

Date and times: February 13 - 14, 2023 | 8:00 PM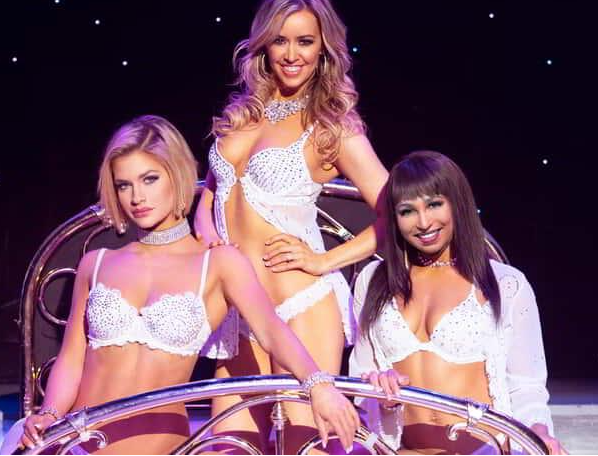 Thunder From Down Under Las Vegas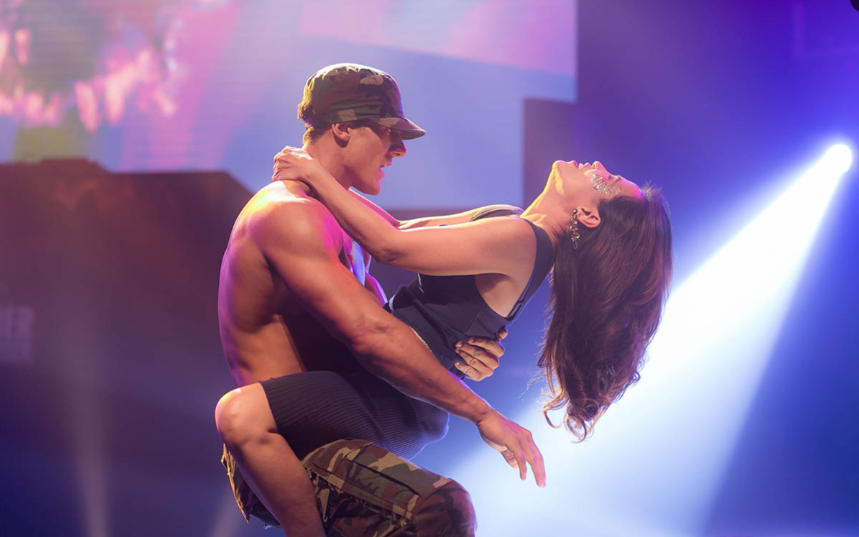 Girls just wanna have fun and if these involve a group of sexy men's dancing around, things are gonna get hot. Enjoy the show with a Margarita in your hand, and if you're the lucky one…maybe you get a pass to the stage.
Where? Excalibur Hotel

Price: from $49.95 USD (no taxes included)

Date and times: All month
Mon, Wed, Thu & Sun | 9:00 PM
Fri & Sat | 7:00 PM, 9:00 PM & 11:00 PM
X Burlesque Las Vegas
Women will feel like they are the sexy ladies who dance in the stage. Men will feel…something in other parts of their body. This sexy show, it's a fancy, erotic and colorful experience that reminds the classic era of Las Vegas.
Where? Flamingo Hotel

Price: from $56.00 USD (no taxes included)

Date and times: All month
Fri, Sat & Sun | 9:30 PM