Las Vegas a place where you have a lot of entertainment and it is usually fun.
Sometimes life can get stressful and regardless of age and what we dedicate ourselves to, we deserve a simple break, And for that simple reason, Las Vegas is your option.
Did you know that? .... There are so many fun things to do in Las Vegas with the children, that your vacation will make that family union even more.
Here are 5 things you can do during your visit to Las Vegas with children:
Indoor Skydiving in Las Vegas
This may sound a bit scary to some people, but if we told you that it is completely safe, since there is a training session, each of these sessions lasts approximately 15 minutes and you can get a great discount on the training sessions. training if you book immediately.
But first you must bear in mind that there are certain minimum and maximum weight requirements that you must meet.
Measuring over 5'6
Weighing over 160 pounds will be fine
Indoor skydiving should definitely be on your list.
It is open all week with a schedule from 10:30 in the morning to 6:30 in the afternoon.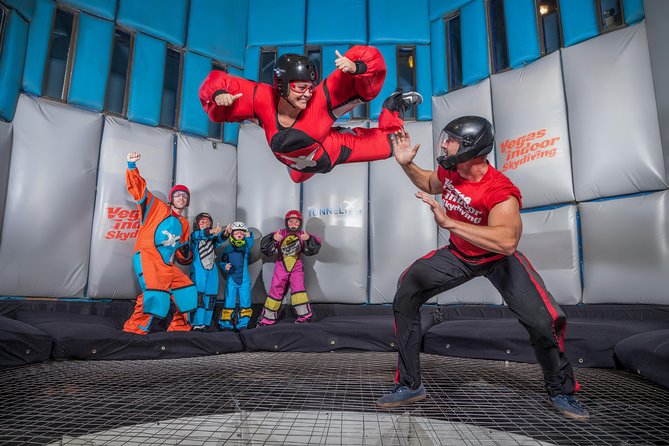 Cirque Du Soleil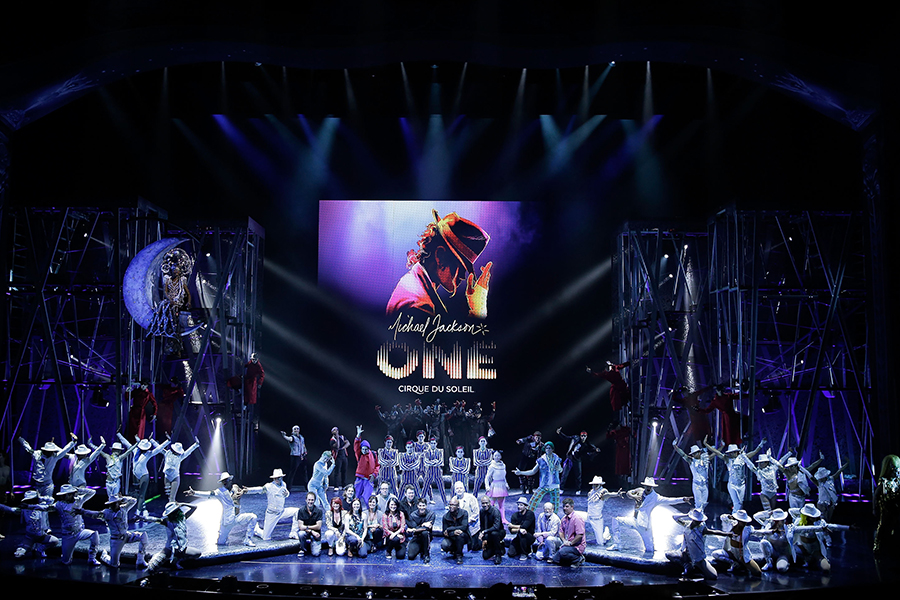 Las Vegas can be exciting and more so when it comes to children. And what better if we accompany him with the best Cirque Du Soleil show?
This is the only city where there are seven productions. There are many tourist complexes that line the Las Vegas Strip, where you can find many of the shows that this city can offer for you.
It has stunts, comedy, music and more, it is exotic and inventive, The shows are awesome and here comes the best part, you can show the kids a little about how to enjoy a good show without torturing animals.
High Roller Observation Wheel
One of the things you can do during your travels is see the world from a different point of view. And observation decks are a great way to get that experience.
One of the activities you can do with children in Las Vegas is this wheel that is 550 feet high. This is the highest in the world and has cabins to accommodate up to 40 people at a time.
The High Roller turns slowly giving you a panoramic view of the airport, the mountains and the Strip, but did you know that it never stops turning and this allows people to enter and exit while it is in motion.
This may be one of the best things you can see, especially after 5pm, although you may have to pay a little more, but there is a discount for young children 4-12 years old. But if you are with children under 3 years of age they can access for free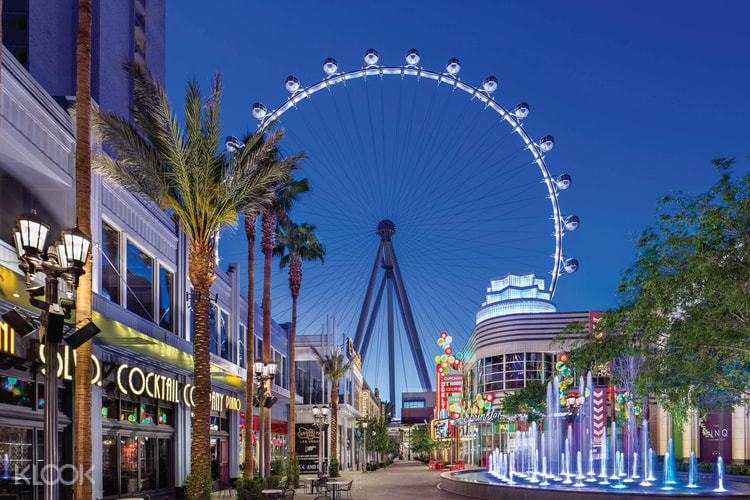 Tournament of kings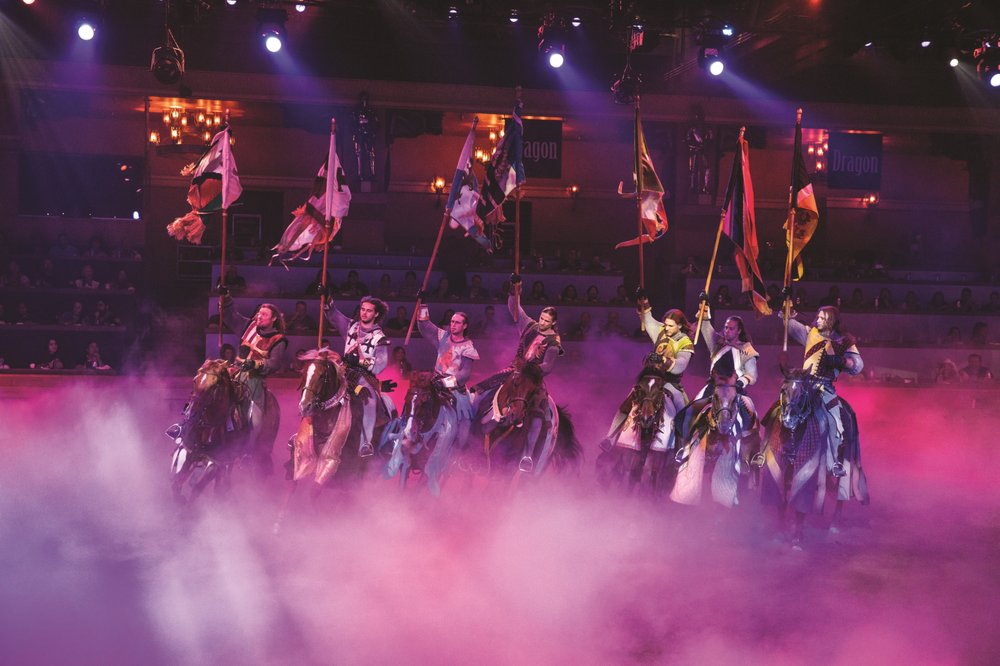 If you are with children who want to know the history, this is a good time for the Kings tournament at the Excalibur resort, it is a show where medieval warriors fight with their shields and chains swinging in great style
It can be a great lesson in the importance of athletics and the art of choreography, it can have a similarity to wrestling but with a retro style. You can liven up the action while enjoying a lavish feast. Kicking old school has never been more fun.
This can be one of those fun events that the whole family can enjoy, you can also expect Cornish chickens as part of your meal, as Excalibur is the biggest buyer of this chicken delicacy.
Marvel Avengers Station
If you've ever dreamed of saying to your family "Avengers Assemble!" this is your moment, the Marvel Avengers station on treasure Island.
This is a museum dedicated to the most popular superheroes in the world, It has the real costumes used in Marvel movies along with interactive exhibits.
Who among us has not wanted to see the complete collection of Iron Man suits?
You can also take time during your tour to visit the retail store on your way out.