Las Vegas, it's a city that never sleeps. Whether you want fun at day or night, this place always have something to offer. Don't be boring and take the chance to assist at the best events in Las Vegas, March 2023.
Events In Las Vegas In March 2023
Pennzoil 400 NASCAR Weekend
Date: March 3 - March 5, 2023
Adrenaline for racing lovers! Don't miss The Spring NASCAR Weekend at the Las Vegas Motor Speedway. Enjoy of 3 days full of racers with the best of NASCAR's three premier series, the NASCAR Cup Series, NASCAR Xfinity Series, and NASCAR CRAFTSMAN Truck Series race.
Stay the hole weekend to see the Neon show with live music! Get your tickets here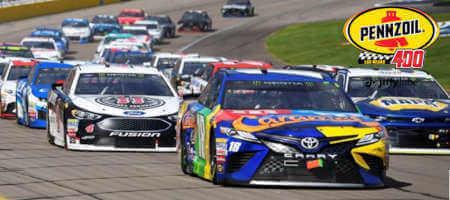 The Punk Rock Museum opens to the world!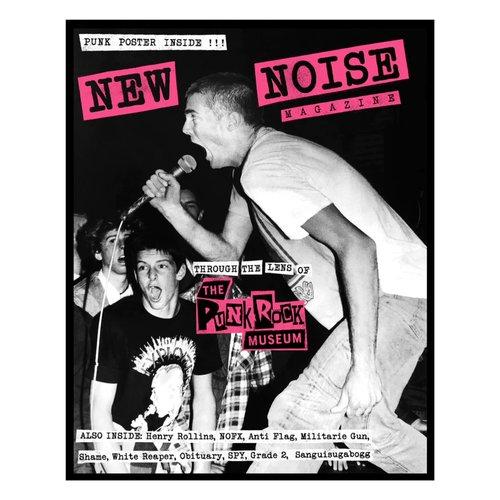 YEAAAH! The punk is taking over Las Vegas for the big opening of the Punk Rock Museum this month.
The collection includes a Guitar Room where you can play songs of bands such as: Rise Against, NOFX, Pennywise, Sick of it All, Strung Out, and many more. If you broke something…don't worry, they will fix it!.
St. Paddy's ShamROCK Bash 2023
Date: March 16 - March 19, 2023
Good luck! If you like rock, and you're planning to enjoy the St. Patrick's Day Celebration in Las Vegas, we have something for you: enjoy of 3 days of FREE and live entertainment and real Irish bands.
The full experience includes a parade!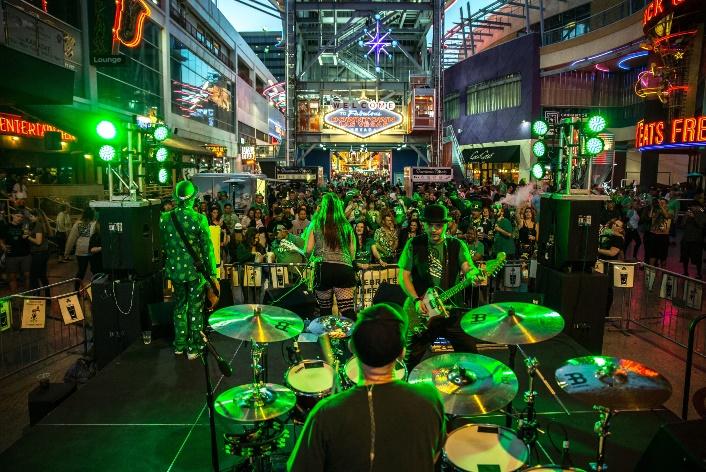 WWE Friday Night Smackdown Las Vegas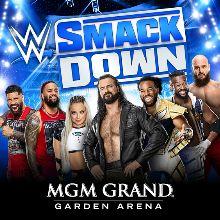 Date: March 24
Time for the action! The WWE brings you the alive "K" entertainment you know: knocks, kicks and kisses on the floor. Don't miss this show at MGM GRAND.
Get your tickets here.
Hello from the other side: Adele In Las Vegas
Date: March 24
Time to be sad: Adele it's going to remember you some lovers of the past. Don't leave without see her on his residence show at Colosseum at Caesars Palace. It's one of the last shows, so don't miss it!