If you quickly browse your social networks you can easily find Las Vegas dancers, The good thing about Las Vegas is that yes, you can have a great time with cheap things that no less than $ 20 for when you do not have an unlimited budget, but if yours is being a high roller, you can do it too.
The High Roller
In many of our Blogs we recommend this attraction and it is for a simple reason, cheap and magnificent Take a look from $ 18 to the Las Vegas Strip, from a 550-foot-tall observation wheel. The air-conditioned closed capsules transport 40 guests over the course of 30 minutes. See Las Vegas from a bird's eye view!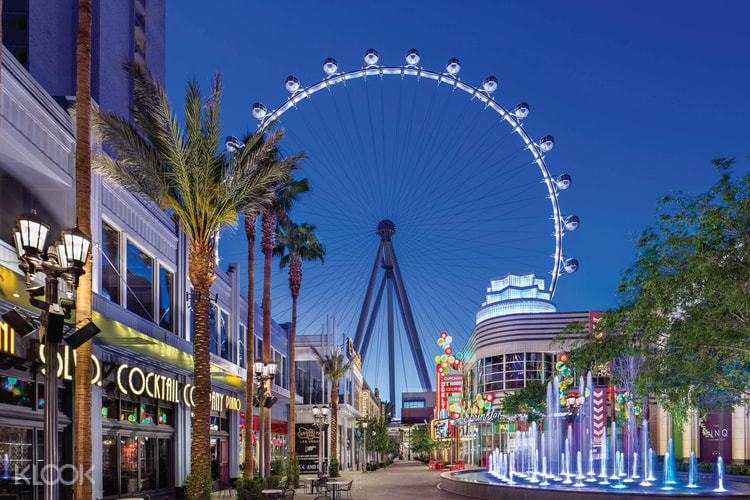 Eiffel Tower Observation Platform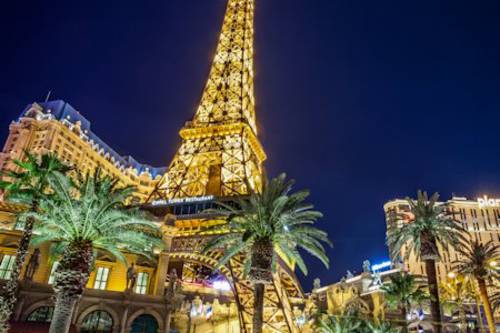 Getting to see the Eiffel Tower without leaving Las Vegas? Ladies and gentlemen, that is impossible! Some newbies may try to be cute by saying "this is not the real Eiffel Tower!" But we would argue that the real Eiffel Tower does not have beautiful 360 degree views of Las Vegas and a ridiculous vantage point to see the Bellagio Fountains. Anyway, be sure to live the Eiffel Tower Experience at a cost of $ 19 and a half hour so you can see the fountains.
The Strat Tower Observation Platform
If you want an adrenaline rush in Las Vegas costing $ 20 for adults ($ 12 for hotel guests), $ 10 for children, the STRAT tower observation deck is the best place to do it. Towering 869 feet above the Strip, you can get 360-degree views of Sin City in all its glory. If you've got the guts, the observation deck is also home to exciting rides for a few extra bucks.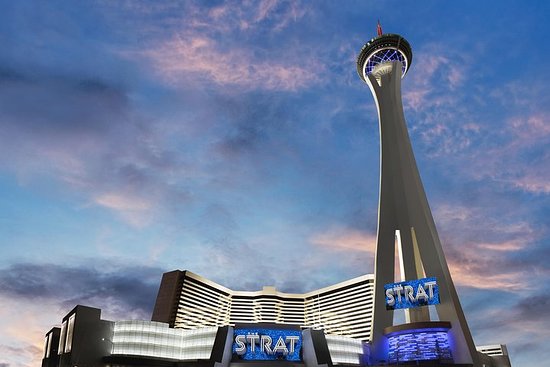 Shark Reef In Mandalay Bay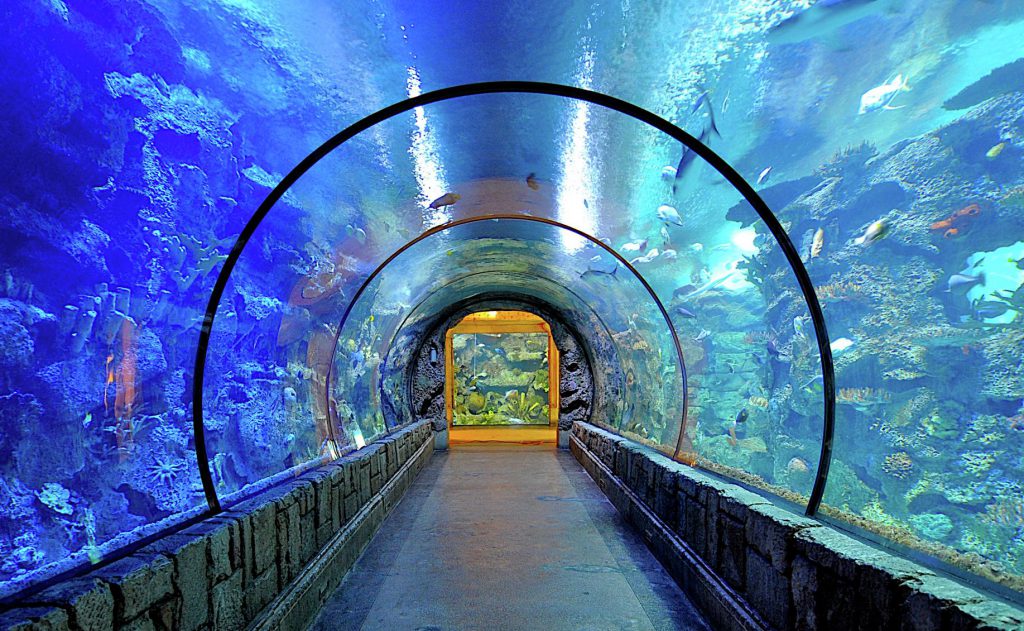 "Shark Week" is every week at Shark Reef within Mandalay Bay. Home to more than 100 sharks of 15 different species and at a cost of $ 20 for adults and $ 14 for children, Shark Reef is the most amazing place in town. Even if you like sharks, there are over 2,000 different animals in Mandalay Bay's 1.6 million gallon aquarium. In addition, they have a sunken ship and an amazing water tunnel. Now you know how your goldfish feels when you look at it.
Las Vegas Live Comedy Club
Enjoy a show that will make you die laughing for a cost of $ 18. Las Vegas LIVE Comedy Club at Planet Hollywood is the best way to enjoy some of the best comedians in the world in an intimate theater setting. Edwin San Juan plays his full-time headliner, using his hysterical comedy-watching style to get the crowd going. The rest of the comedians are from the top comedy markets in the country, making this club ever-changing and always fun.