The Sin City it's famous for their celebrations, including baby showers! If you came for advises to celebrate your baby shower in Las Vegas, keep reading because here it's the list with the best party venues for a baby shower in the Sin City.
Check the article Things To Do In Las Vegas Pregnant
Reasons to celebrate your baby shower in Las Vegas:
Fun for everyone!
With or without drinks, Las Vegas offers an incredible experience for all your guest. You can dinner in a rooftop or enjoy the free attractions.
Accommodation isn't a problem
A lot of hotels , restaurants and Airbnb! We don't need to explain more.
Venues
Yes, here you'll find an incredible amount of venues for your baby shower. Remember Las Vegas it's the perfect place for a themed party, they're different planners ready to prepare your special day.
List of the best party venues for a baby shower in Las Vegas
Unique Dance Studio/Event space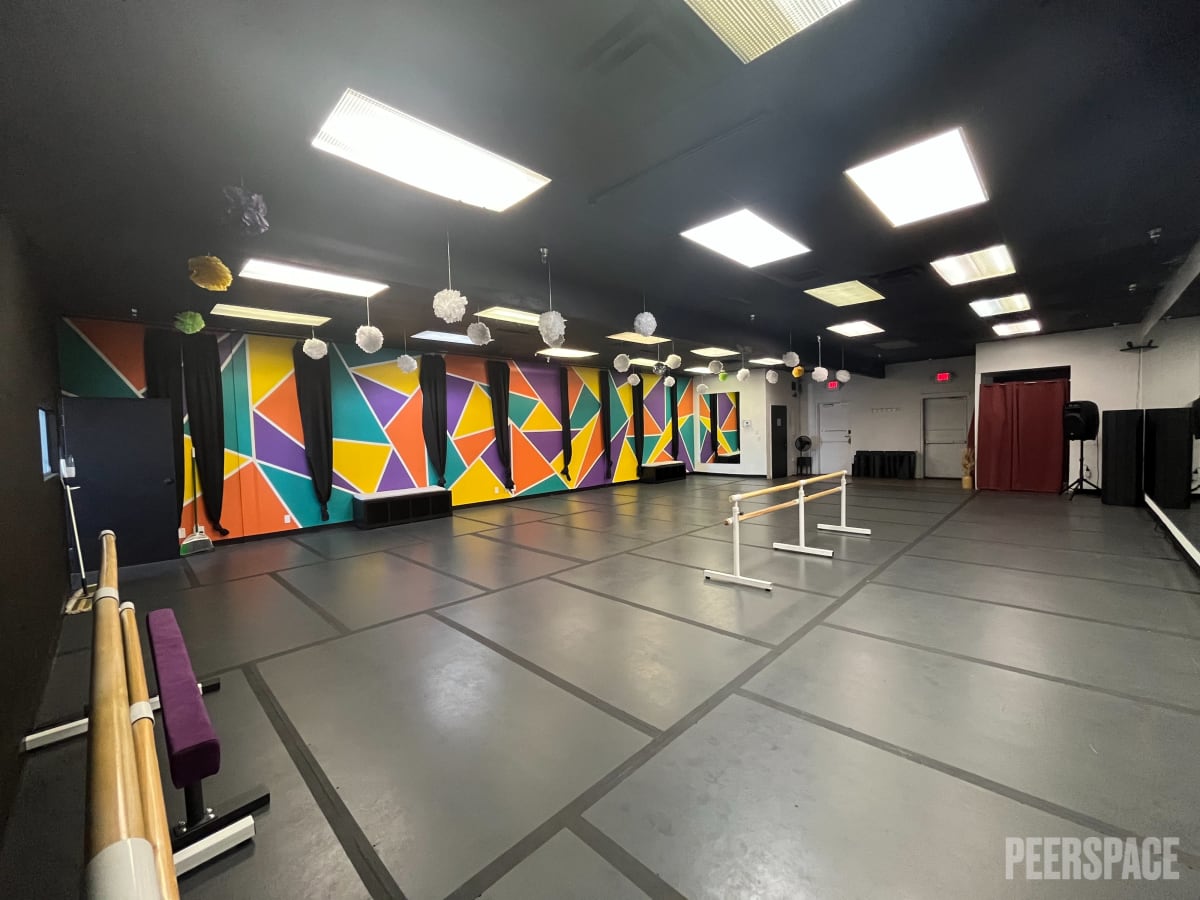 With a space of 950 sq. and the price starting at a $95/h, it's a good place for a baby shower with a Disco theme. Includes a dance instructor if you want to shake it!
Includes: table and speakers.
Free outside parking
Downtown Multi Scene Photo Studio With Cyc Wall, Pro Lighting.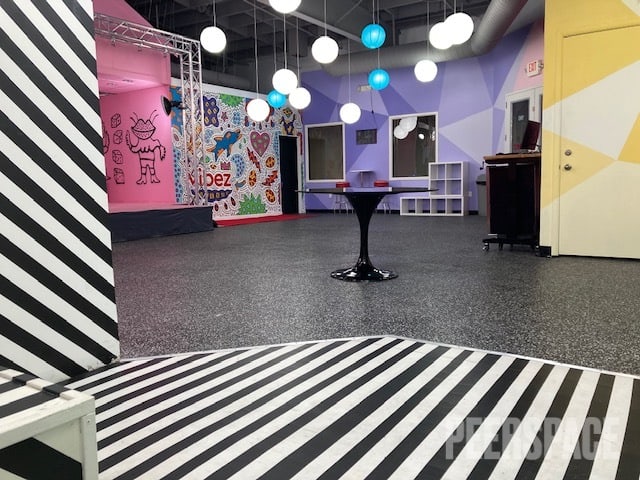 Hollywood came to Las Vegas! Choose this place if you want to celebrate like a rock star! Includes different sets of Instagram's photos. This place is use for content creation, so decoration isn't a problem. Price starts a $100 with a minimum of 2 hours. Includes: Table, chairs and sets. Parking: free onsite parking.
The Dark Room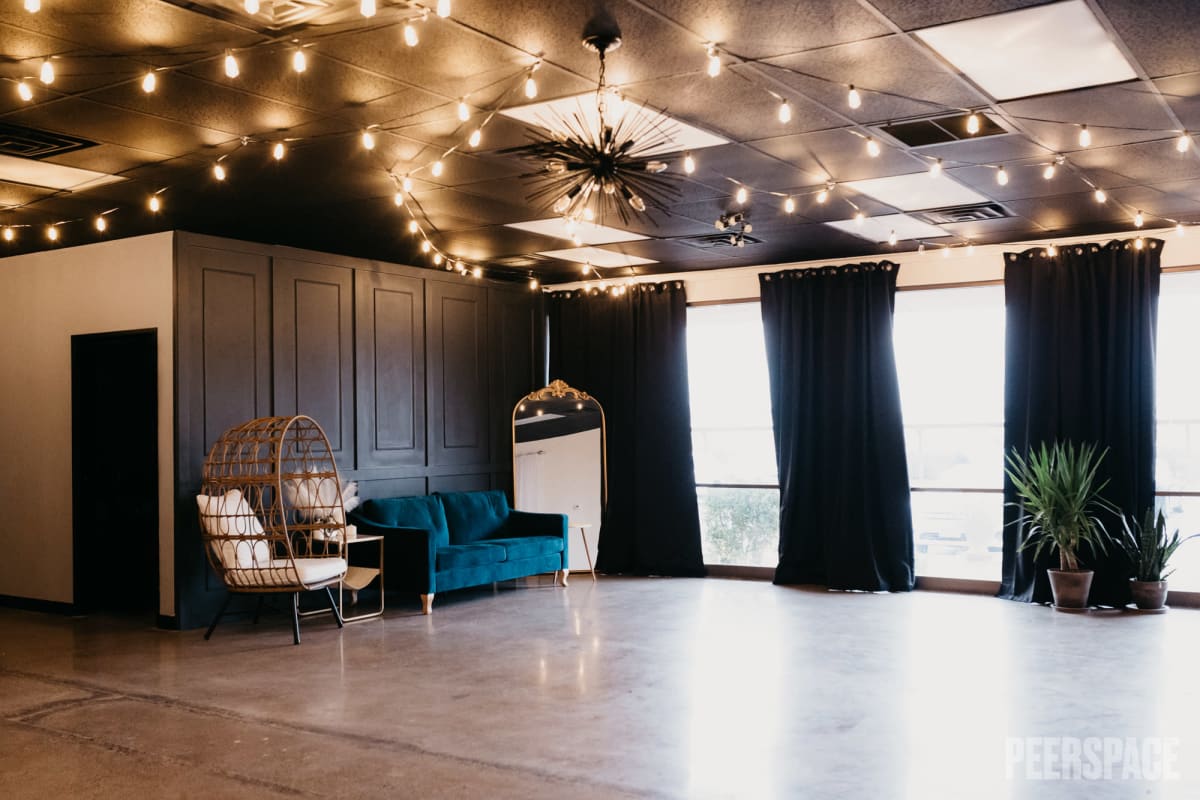 If classic I'ts your style, this place was made for you. Offers a luxury, 2500 sq than it's also a creative studio, so your baby shower will be chic! Parking: free-onsite parking Ready to celebrate? Las Vegas has everything you want for a baby shower. If any of these spaces is good for your visit peerspace to check availability. If you want advises for thing to do in Las Vegas, check this.