Being rich, famous and beautiful don't put you out of the law. There's a lot of celebrities arrested in Las Vegas. Most of them were in the top of their careers when police caught them breaking the rules. Keep reading one of them it's world-famous.
Paris Hilton
The star from the TV show "The Simple Life" visit the jail many times, but Las Vegas was iconic. She was at the Wynn Resort when police said a "suspicious" plastic bag containing cocaine. She plead guilty.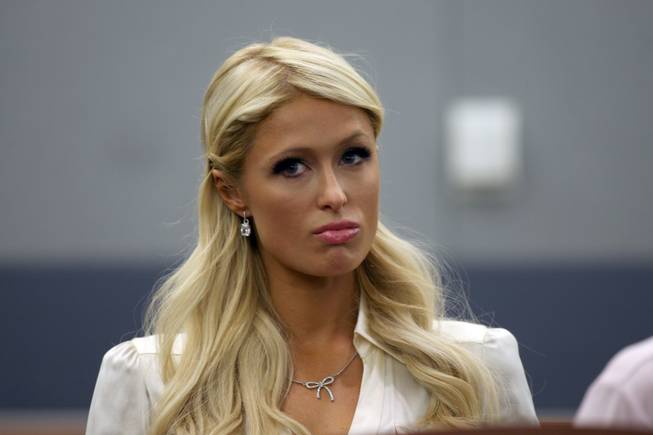 OJ Simpson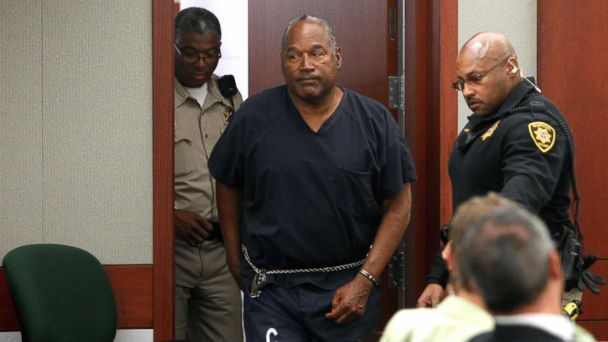 His past as a NFL player doesn't save him from the jail. The ex-runner was trapped participating into a memorabilia robbery. The worst: the dealers were who reported him to the police. His paying a 33-years old sentence.
BRUNO MARS: ONE OF THE TOP CELEBRITIES ARRESTED IN LAS VEGAS
Incredible. One day you're singing "When I was your men" (before Miley Cyrus think in Flowers) and the other you're behind the jails. How could this happen? Well, Peter Hernández (his real name), was partying to the style of Las Vegas when the security at the Hard Rock Hotel and Casino detained him from cocaine possession.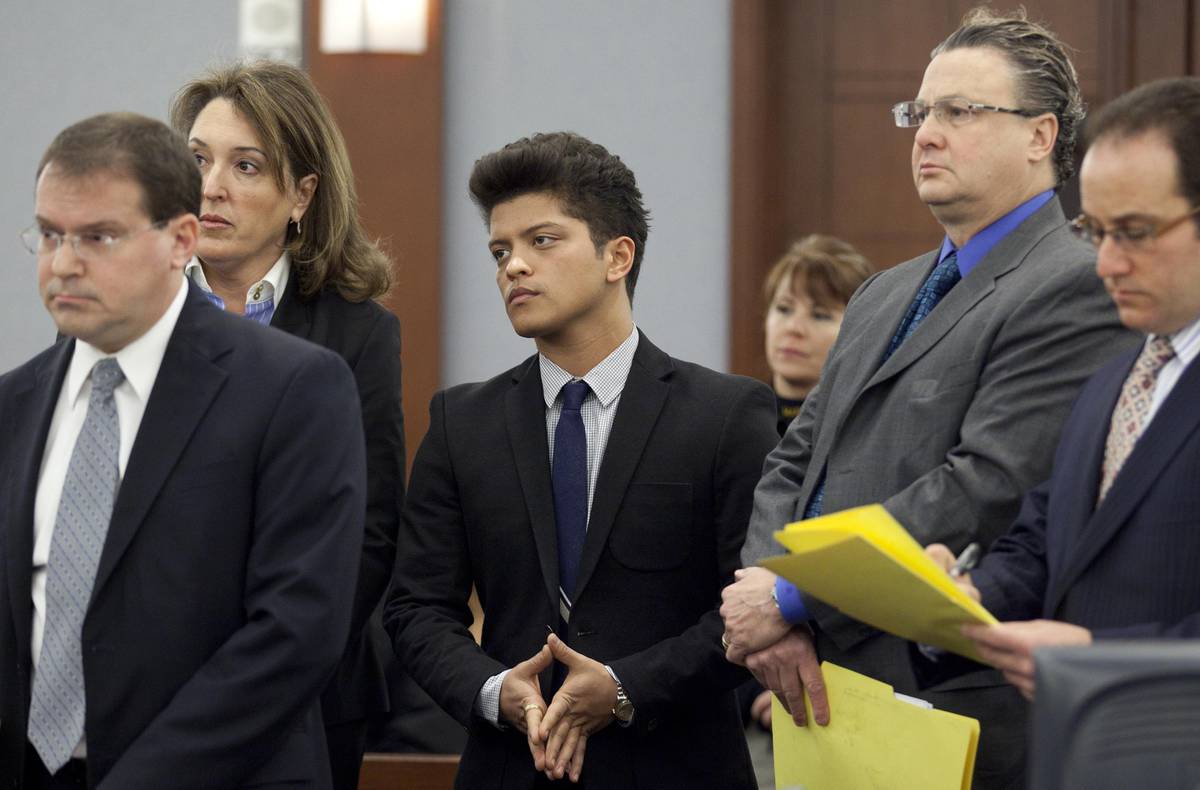 Flavor Flag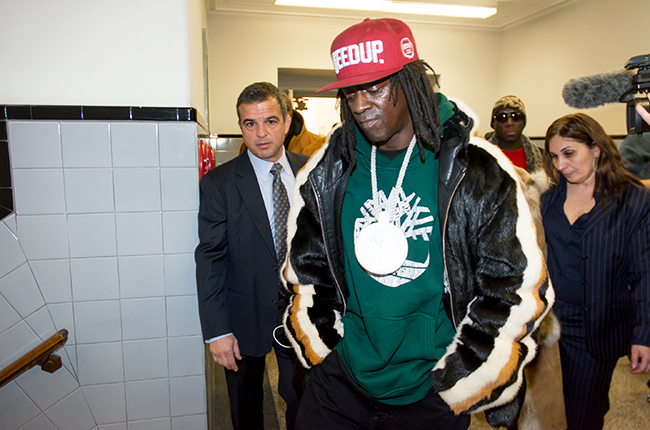 Don't argue with family. This was the lesson Flavor Flag learned in Las Vegas in 2012. According to the report, he was chasing the teen son of his girlfriend with a knife all over the room. He was arrested by the way.
Vince Neil
The rockstar was arrested in November of 2011 for a misdemeanor disorderly conduct. He was accused of harassing his ex-girlfriend her friends during a show at the Hilton. He only has to paid $1,000 as a plea agreement.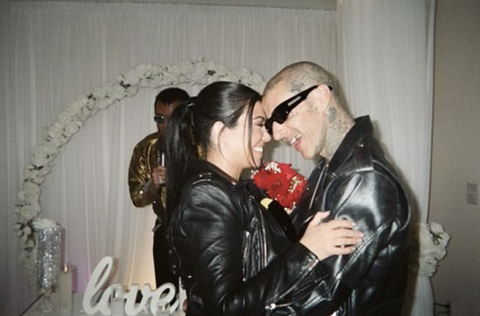 The sin City is always a place to find fun even inside the jail. So remember this the next time you visit Las Vegas: fame isn't a guarantee. If you want to have fun just behave and keep reading our article 5 Things To See And Do In Las Vegas.