Las Vegas offers a wide variety of games and entertainment and is among the top largest shopping venues in the country, with shopping malls, independent stores, outlets and one of the best ways to start a business. In Las Vegas, you can head to premium outlets to find great deals on major brands or exclusive gallery-style stores. You can find designer clothing and jewelry, as well as local crafts, to make the perfect keepsake to take home. Any gift idea, artwork, clothing, accessory, or souvenir you can think of can be found in stores on and off the Las Vegas Strip. You could take a look at some of the best shopping spots in Las Vegas to make the most of your vacation.
Las Vegas South Premium Outlets
The Las Vegas South Premium Outlets location can offer you dozens of indoor and outdoor sideboards representing one of the biggest brands out there, and great deals to match. Just a few of the big names to be found here include Brooks Brothers, Ann Taylor, Disney, Swarovski, Nike, and Timberland.
The money you can save here are as varied as those of the suppliers, with discounts of between 25% and 65% of the prices found in normal stores. Outlets are located south of Mandalay Bay and the Strip. Military members can get additional savings at some stores, indicated by red, white, and blue stars in the windows.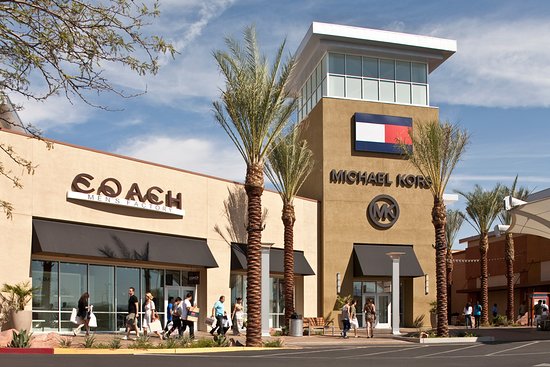 Las Vegas North Premium Outlets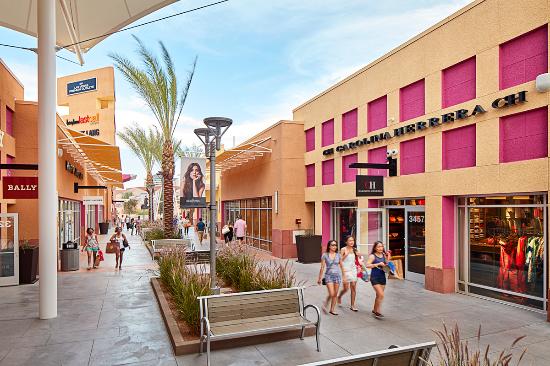 The Las Vegas North Premium Outlets shopping center offers you more than 175 stores to satisfy each of your shopping needs, all with greatly reduced prices. In these stores, you can find retailers such as Disney, DKNY, Reebok, Calvin Clein, Hot Topic, and Wolverine, among others.
Discounts can vary between 25% and 65% of normal retail prices. Downtown Vegas has a reputation for being the most affordable side of the city, and that makes the North Outlets a great addition to this area, offering affordable approaches for mid-range and high-end retailers. The points of sale also offer a wide range of customer service options such as lockers, currency exchange, electric vehicle charging stations, and even valet parking.
The Crystals Shops
The Shops at Crystals offers a high-end luxury shopping experience and one-of-a-kind items from some of the world's most exclusive retailers. The stores are located in the heart of the Las Vegas Strip and offer a wide range of exclusive brands, including one of the largest Louis Vuitton stores in the world. The stores also serve as a prestigious location for many big-name brands, including Prada, Gucci, FENDI, and Dolce & Gabbana. In addition, you will find several unique independent retailers offering jewelry, clothing and accessories, and 3 restaurants where you can sit and enjoy a high-end meal during your shopping.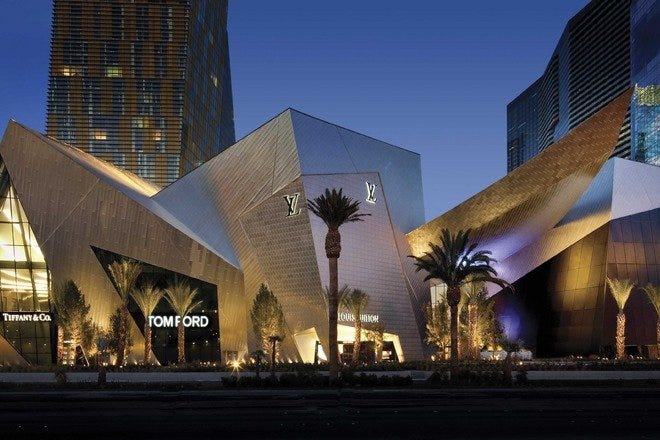 Galleria At Sunset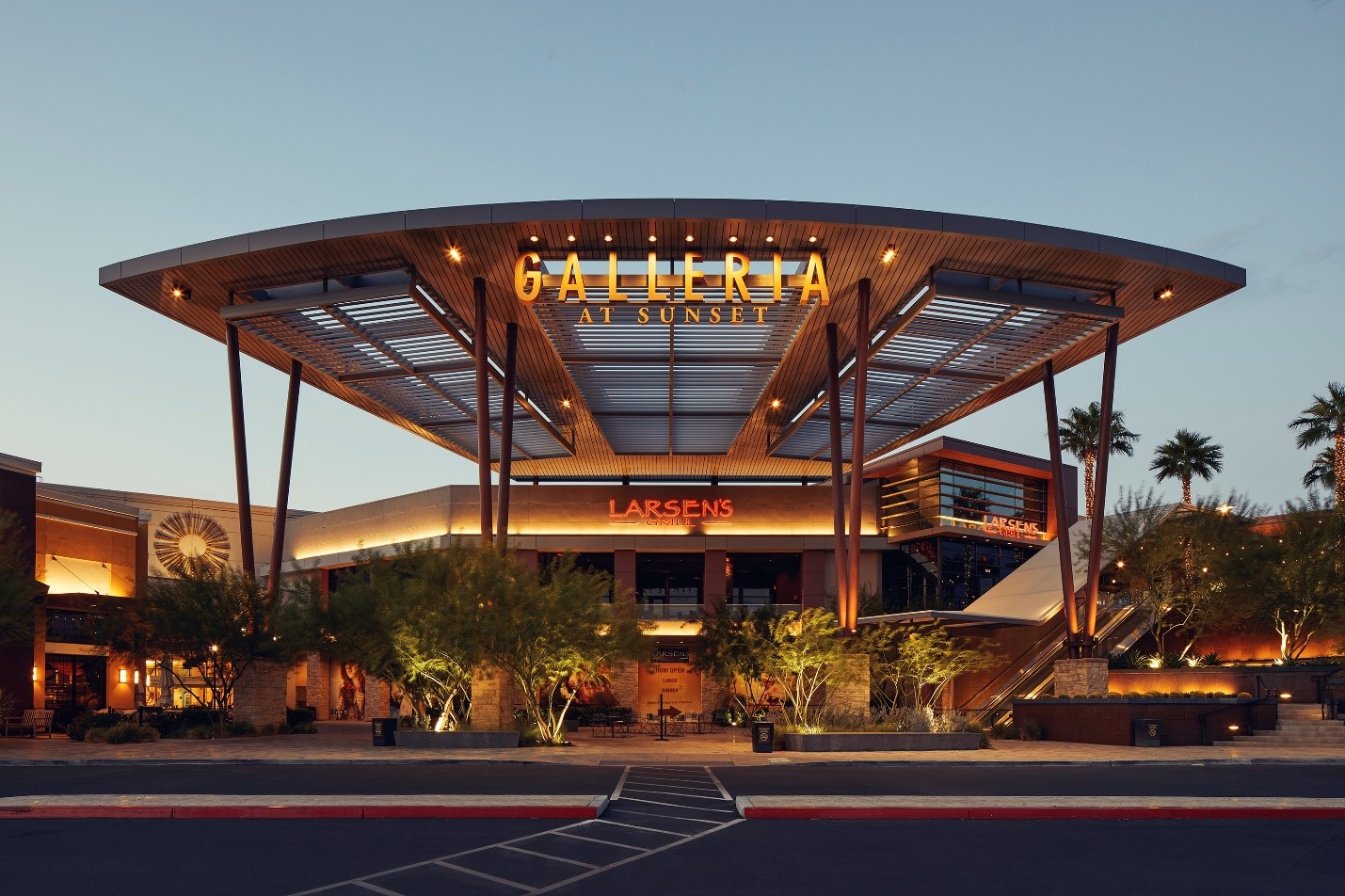 The Galleria at Sunset is a shopping center with over 140 retailers, 6 sit-down restaurants, and an abundance of fast food options. It is located just 11 miles east of the Vegas Strip and offers many big-name retailers, including American Eagle, H&M, Gap, Bath & Body Works, and others. If looking for the best in mid-range retailers in a well-equipped, classic mall is your thing, Galleria at Sunset offers plenty of options. It is also home to the first cereal bar in Southern Nevada, giving you a unique dining option when visiting stores.
Miracle Mile Stores
Miracle Mile Shops is a large indoor mall offering a collection of over 200 stores, restaurants, and live entertainment venues. Stores range from discount to luxury and include deals like Lush, Urban Outfitters, Foot Locker, and Bath & Body Works. Other options on offer here include a Michael Jordan memorabilia collection, with a variety of restaurants, bars, and taverns, and a candy store frequented by Hollywood celebrities. It is located along the Las Vegas Strip and parking is free.